Superdry is an exciting contemporary brand which focuses on high-quality products that fuse vintage Americana and Japanese-inspired graphics with a British style.
Chunky time pieces on thick set straps. Three hand quartz movement, water resistant and guaranteed for 2 years.
Superdry watches from £24.99.
SYG164AUP £24.99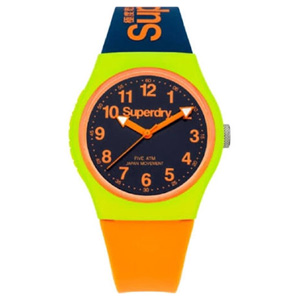 SYG164MU £24.99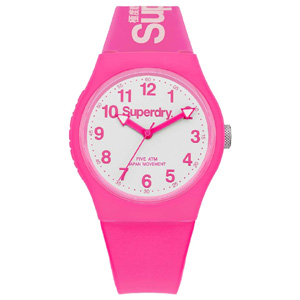 SYG164PW £24.99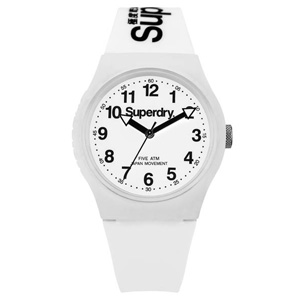 SYG164WW £24.99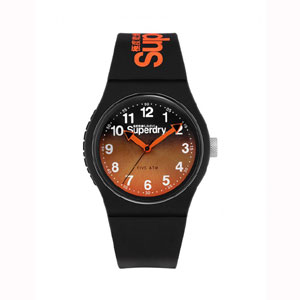 SYG198BO £29.99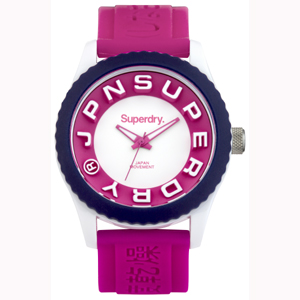 SYL146PW £39.99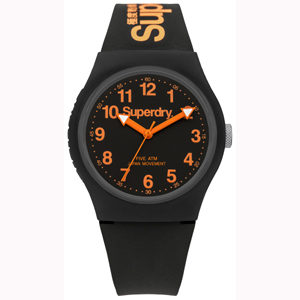 SYG164B £24.99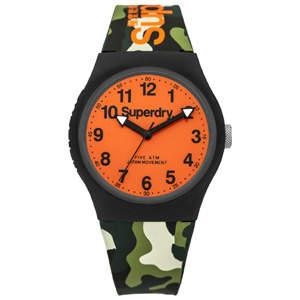 SYG164NO £24.99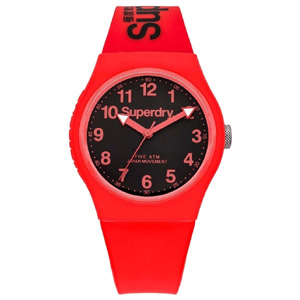 SYG164RB £24.99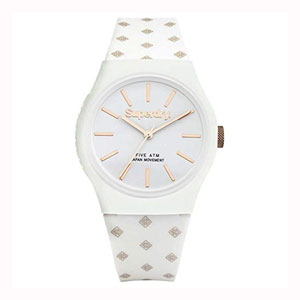 SYG166WRG £29.99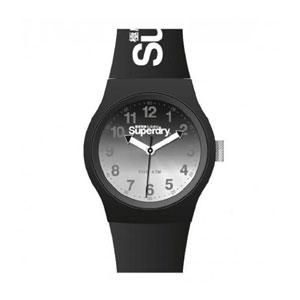 SYG198EB £29.99
SYL167B £29.99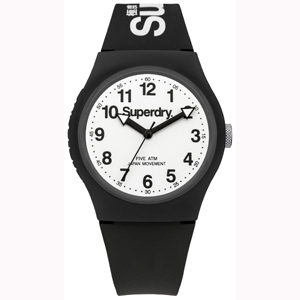 SYG164BW £24.99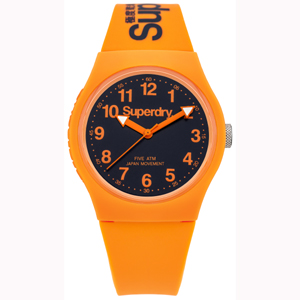 SYG164O £24.99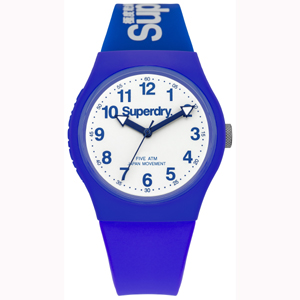 SYG164U £24.99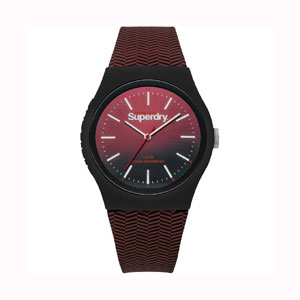 SYG184RB £29.99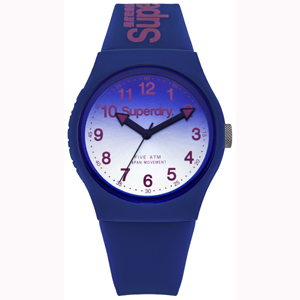 SYG198UU £24.99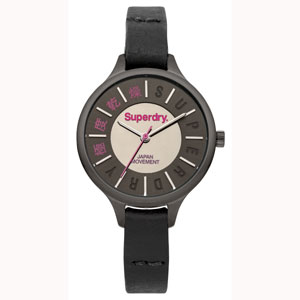 SYL169B £89.99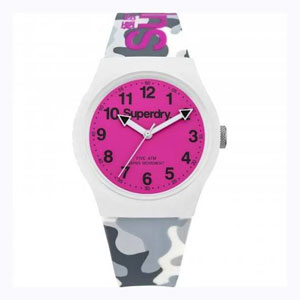 SYG164EP £24.99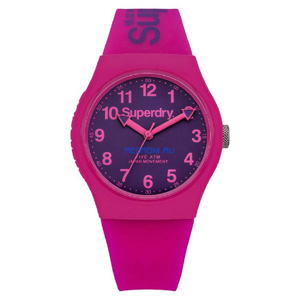 SYG164PV £24.99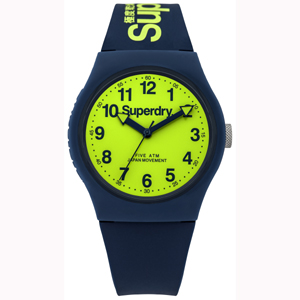 SYG164UN £24.99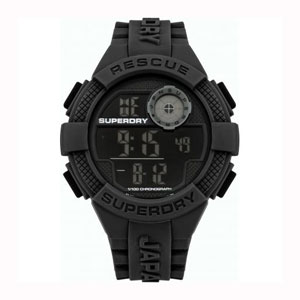 SYG193B £34.99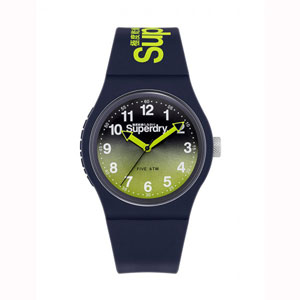 SYG198YU £29.99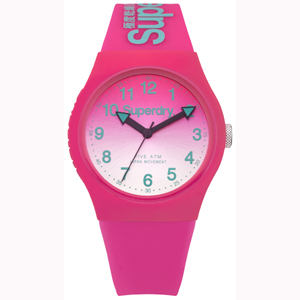 SYL198PN £24.99
Born of an inspirational trip to Tokyo, Superdry was created in 2003 by Julian Dunkerton and James Holder – who are both still the lifeblood of the brand today. With Julian as Product & Brand Director and James as Brand & Design Director, Superdry's style values have never wavered throughout its extraordinary journey.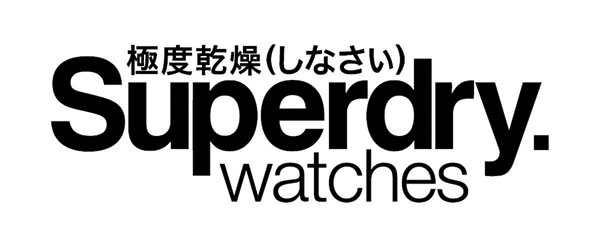 The logo reads 'kyokudo kanso (shinasai),' translating roughly as 'maximum dry', followed by the imperative form of 'do'.  This roughly translates  into 'Do Superdry' in Japanese.