CONTACT US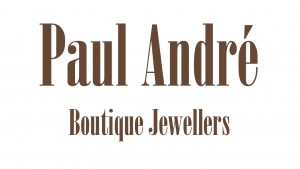 You can find us at the entrance to the Orchards Shopping Centre, Haywards Heath
Forty shops, stores, cafés and a fitness suite all based in Haywards Heath town centre, the heart of Mid Sussex.
How to contact us
Paul André Jewellers
The Orchards Shopping Centre
Haywards Heath
West Sussex
RH16 3TH
Tel: 01444 413242
Opening Times – Monday to Saturday 09:00 to 17:30
PLEASE NOTE DUE TO GOVERNMENT RESTRICTIONS IN TIER 4 WE ARE CURRENTLY CLOSED.  IF YOU HAVE AN URGENT QUERY PLEASE CONTACT THE NUMBER ABOVE.
To send a message to us complete & send the form below: