Since 1984, Fossil strives to create high-quality products that redefine American designs to fit both your life and your style. Celebrating 30 years of vintage heritage, Fossil's unique collections reflect traditional watches created in fresh colours and durable materials.
Ladies Fossil watches
We provide a free bracelet adjustment service on all our watches.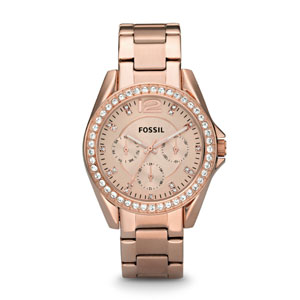 ES2811 £139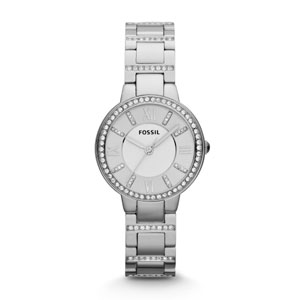 ES3282 £109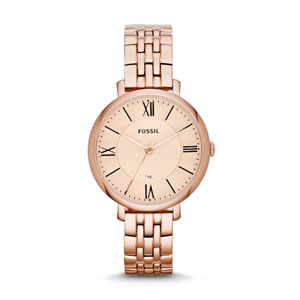 ES3435 £129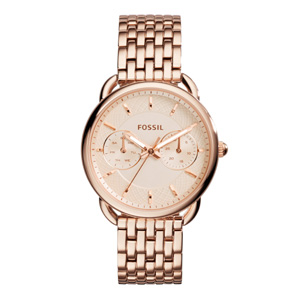 ES3713 £149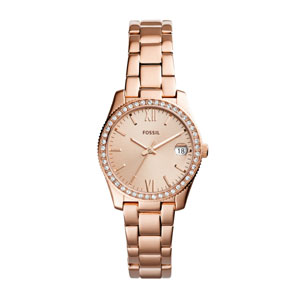 ES4318 £129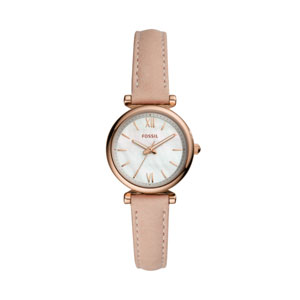 ES4699 £89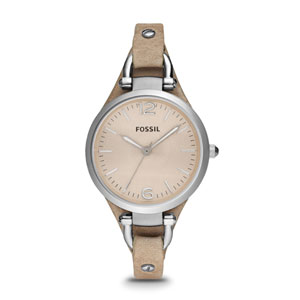 ES2830 £109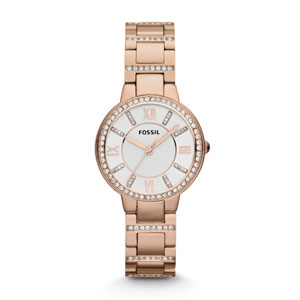 ES3284 £129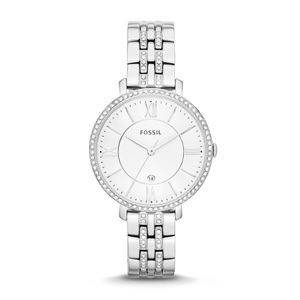 ES3545 £149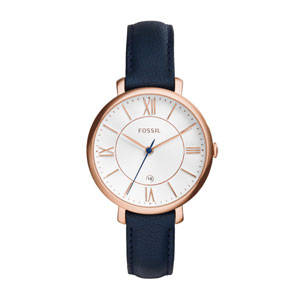 ES3843 £109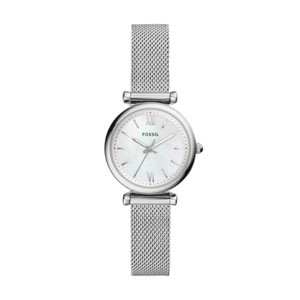 ES4432 £109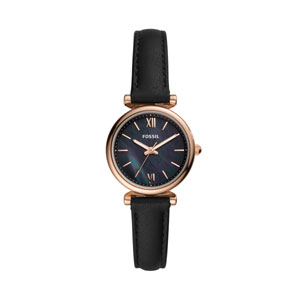 ES4700 £89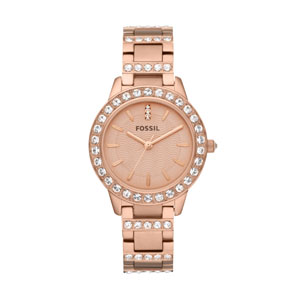 ES3020 £129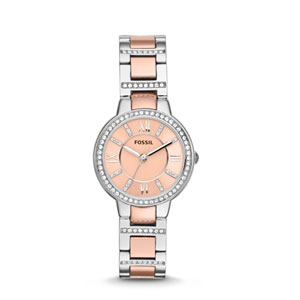 ES3405 £129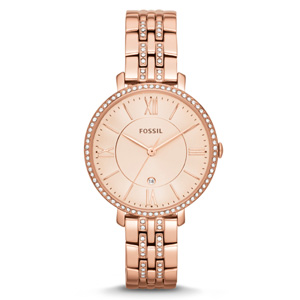 ES3546 £149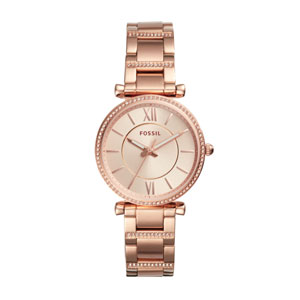 ES4301 £129
ES4433 £109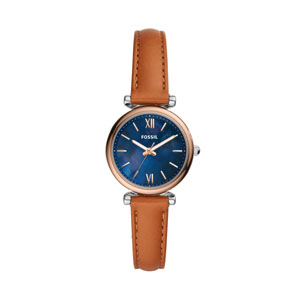 ES4701 £89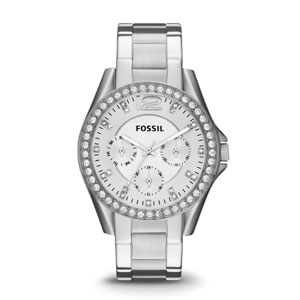 ES3202 £119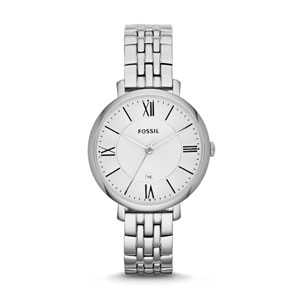 ES3433 £129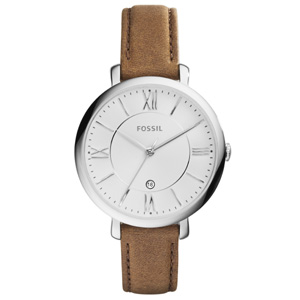 ES3708 £109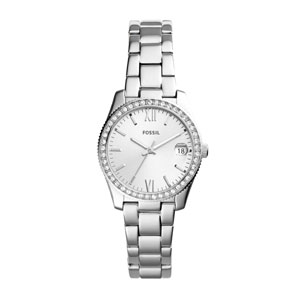 ES4317 £119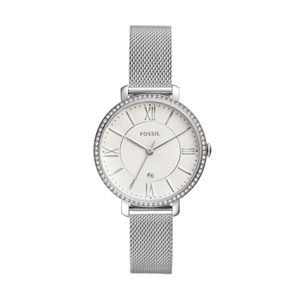 ES4627 £149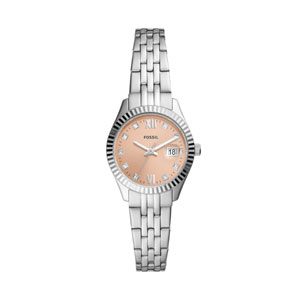 ES5150 £139
Gents Fossil watches
We provide a free bracelet adjustment service on all our watches.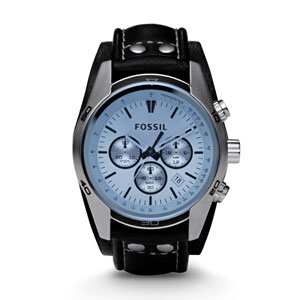 CH2564 £139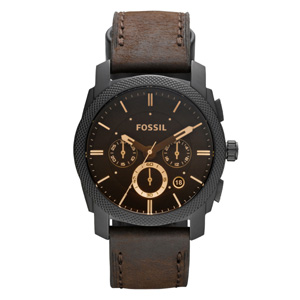 FS4656 £149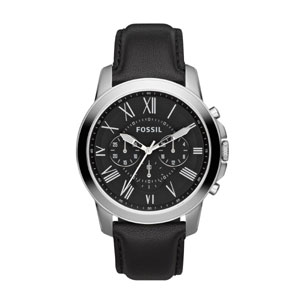 FS4812 £129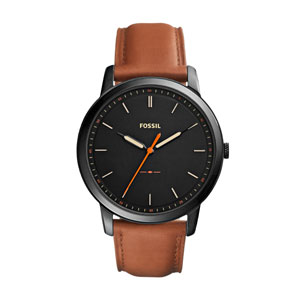 FS5305 £119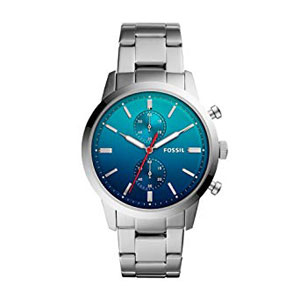 FS5434 £159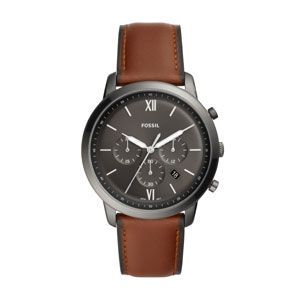 FS5512 £149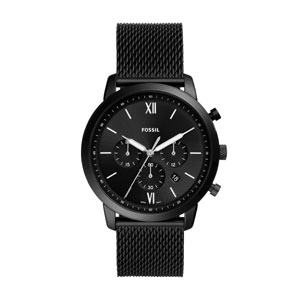 FS5707 £169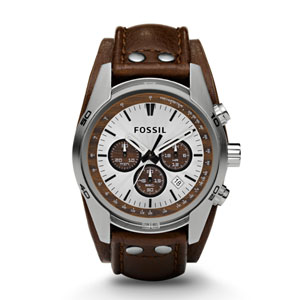 CH2565 £139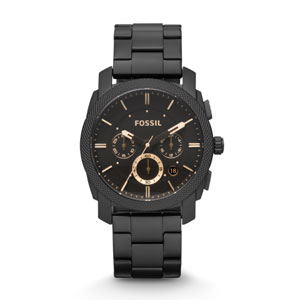 FS4682 £169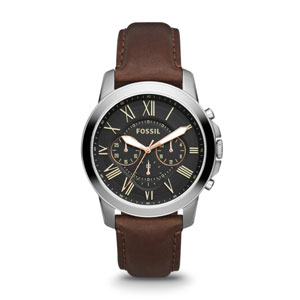 FS4813 £129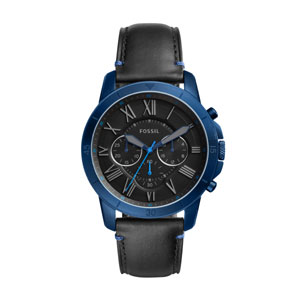 FS5342 £159
FS5452 £149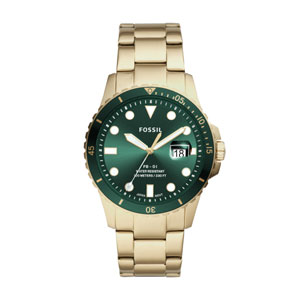 FS5658 £119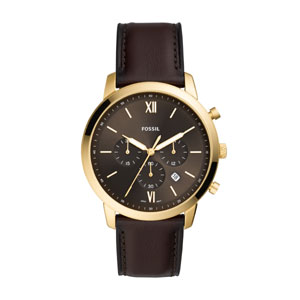 FS5763 £149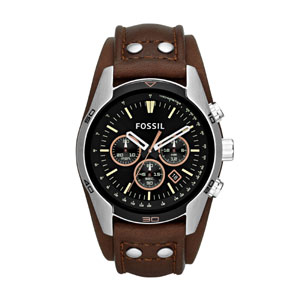 CH2891 £139
FS4774 £139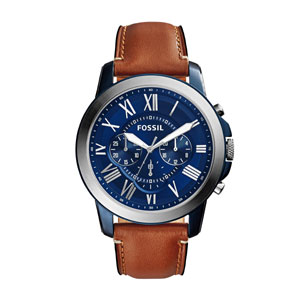 FS5151 £149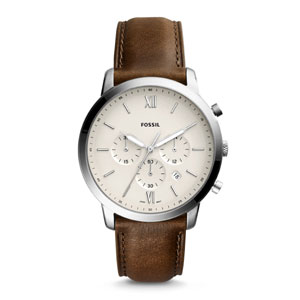 FS5380 £149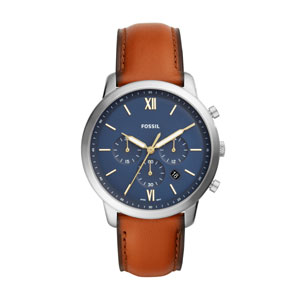 FS5453 £149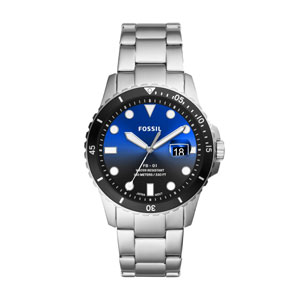 FS5668 £119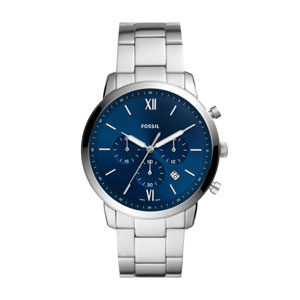 FS5792 £169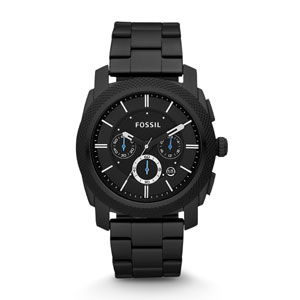 FS4552 £169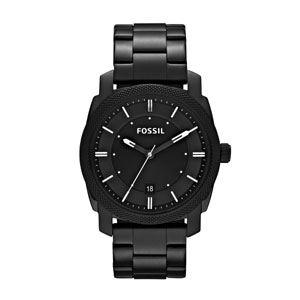 FS4775 £139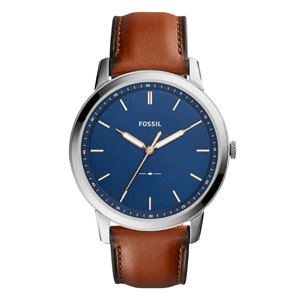 FS5304 £119
FS5384 £169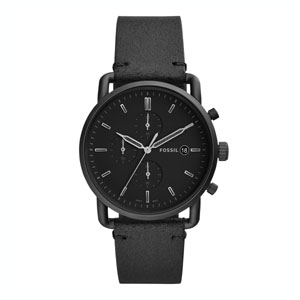 FS5504 £129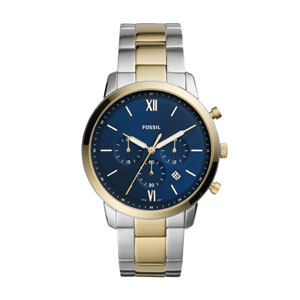 FS5706 £159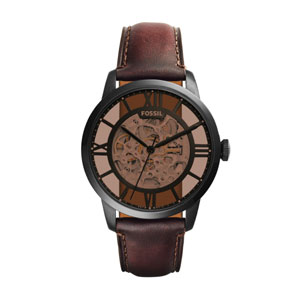 ME3098 £239
Founded in 1984 in Richardson, Texas by brothers Tom and Kosta Kartsotis, Fossil is an American watch and lifestyle company, creatively rooted in authentic vintage and classic design. Striving to create high-quality watches that preserve the best of the past while updating it for today. When the clean lines of the mid-century meet the modern looks of today, the result is key items that represent the best of what Fossil stand for.
Fossil was named after the founders' father, who helped them set up the business - they called him the Old Fossil!!!
Fossil are renowned for their collector tins. The inspiration came from a vintage pencil case found in a flea market in France.

30 years of heritage, 60 years in inspiration.
Fossil has always been influenced by the optimism, creativity and affordability that defines America – from the iconic designs of '50s and '60s automobiles to innovative mid-century architecture.