Diamonfire stones and 925 Sterling Silver
With 57 facets precisely hand-cut, just like a real brilliant-cut diamond, the Diamonfire-Zirconia stone barely differs from its natural equivalent. Just as with real diamonds, the Diamonfire-Zirconia is measured in carats and electronically certified according to the criteria 'Cut', 'Clarity' and 'Proportion'. Only those stones scoring a triple 'excellent' are incorporated into our collection.
Thanks to a unique 3-layer plating consisting of rhodium, palladium and platinum, the jewellery pieces feature an almost life-long tarnish protection, maintaining the sparkle of your jewellery for many many years.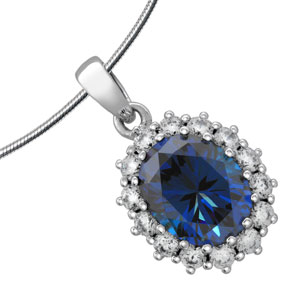 65/1144/1/089 £119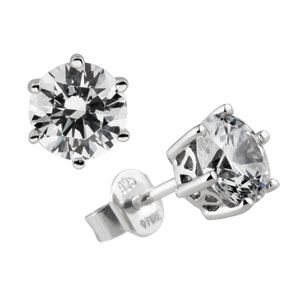 62/1264/1/082 £57-£75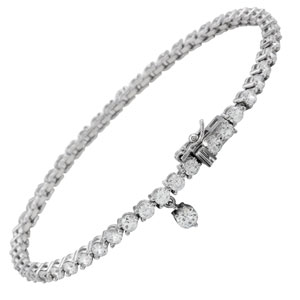 64/0334/1/006 £159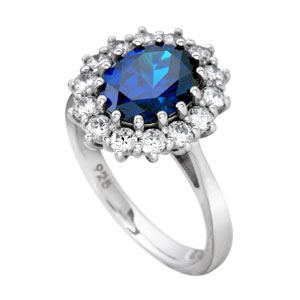 61/1336/1/089 £105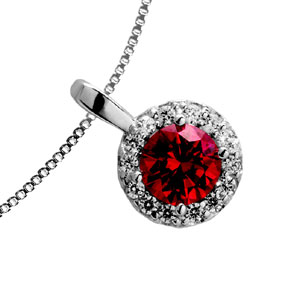 65/1270/1/088 £99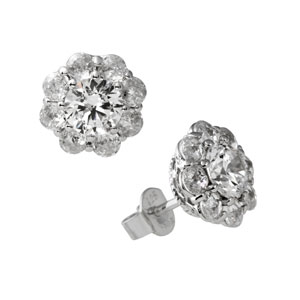 62/1381/1/082 £95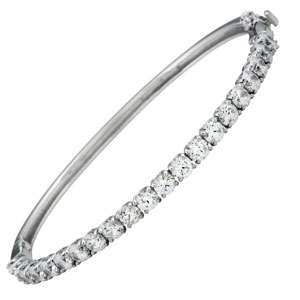 67/0127/1/082 £275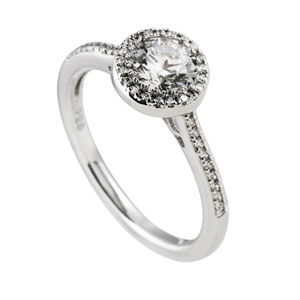 61/1402/1/082 £82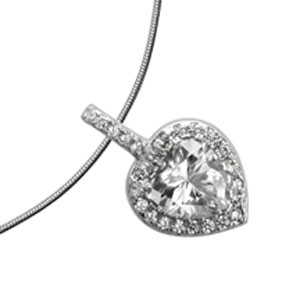 65/1199/1/082 £92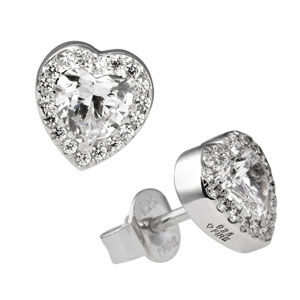 62/1464/1/082 £85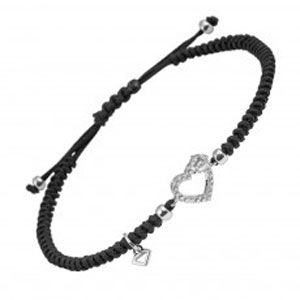 64/0432/1/082 £39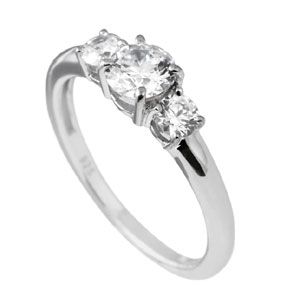 61/1491/1/082 £55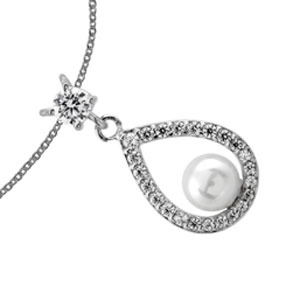 65/1207/1/111 £99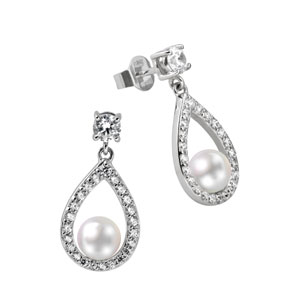 62/1487/1/111 £90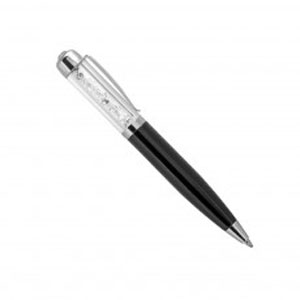 18/0085/9/082 £15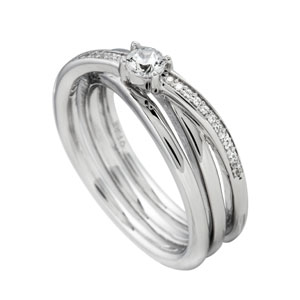 61/1340/1/082 £105
The history of the jewellery brand "Diamonfire - Inspired by Diamonds" dates back to the early 70s, when Burkhard Müller paved the way for the creation of a brand new product by founding his own company in 1973.  The business founder is still the director of the family company The Burkhard Müller Schmuck GmbH.
The brand was established in 2008.  The secret of success is timeless and convincing: classically designed jewellery creations of utmost quality, in combination with precisely cut Diamonfire stones, at spectacular prices.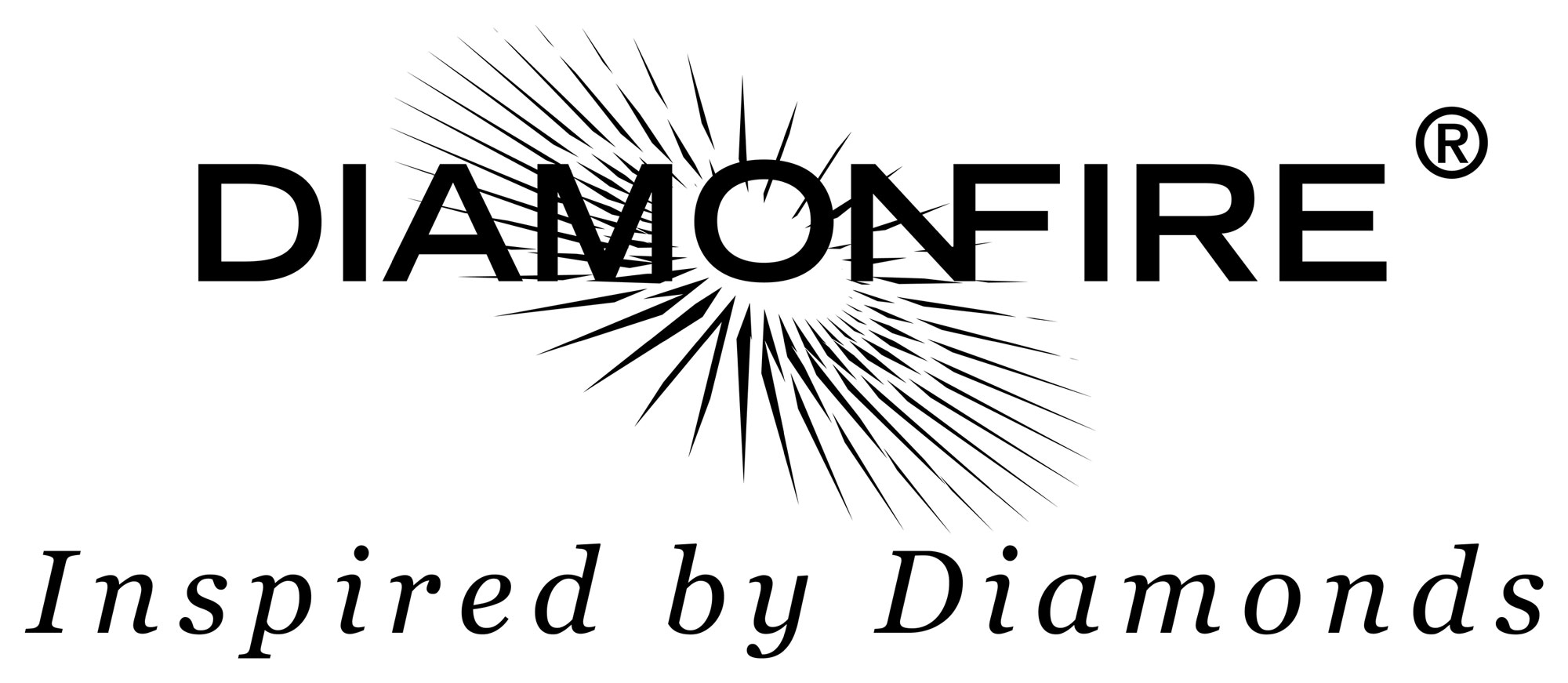 Out of all synthetic stones, the Diamonfire-zirconia is one of the most exclusive and one of few measured in carats.  all zirconia stones from the size of 4mm receive a 57-facet hand cut and are therefore incredibly similar to their natural counterparts.
Each stone is set in 925 silver.  In order to give them their glamorous shine, all jewellery pieces are characterised by a unique triple-layer plating of platinum, palladium and rhodium.
Every piece of jewellery comes with an individual certificate which confirms its quality and the quality of the stones that were used.