Rotary is an award-winning worldwide brand of classic timepieces. The firm was founded in 1895 by Moise Dreyfuss in the Swiss town of La Chaux de Fonds. Rotary is still owned by the Dreyfuss family and is the oldest family-owned and run Swiss watchmaker.
The founder, Moise Dreyfuss was dedicated to creating beautiful watches with timeless elegance. His attention to detail and insistence on first class personal service ensured the business grew quickly.
In 1925 the now famous winged Rotary logo was introduced and after the war the brand developed further, with innovative watches, sophisticated marketing and powerful advertising campaigns.
Rotary specialises in designing affordably stylish timepieces, blending the 'old with the new' and the 'contemporary with the classic' to achieve a distinctive range of watches.
Ultra Slim Watches
Advancing technologies within watch design now offer highly complex yet remarkably slim movements that are the focal point of this exquisite collection of dress watches.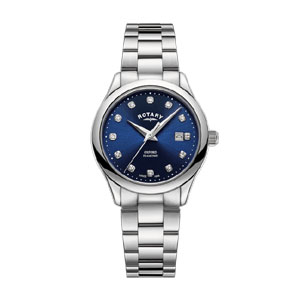 LB05092/05/D £229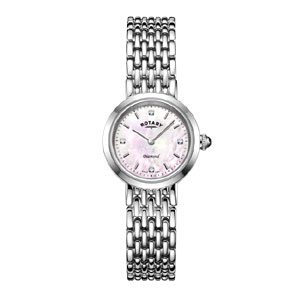 LB00899/07/D £185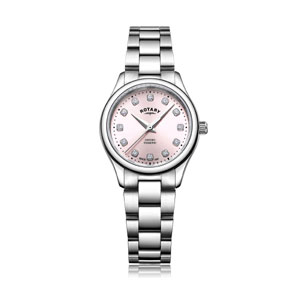 LB05092/07/D £229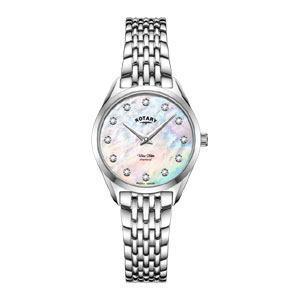 LB08010/07/D £209
LB00901/70/D £175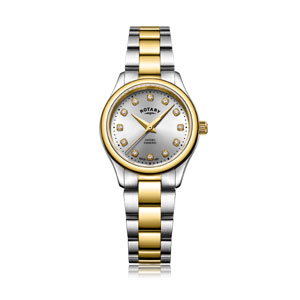 LB05093/44/D £249
A NEW COLLECTION
OF DIAMOND PIECES
STARTING FROM
£175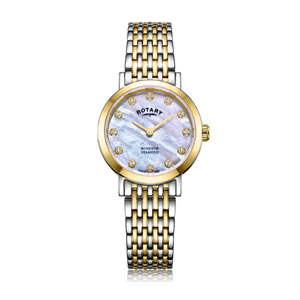 LB05301/41/D £209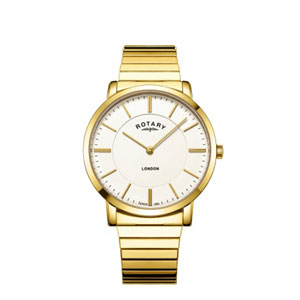 GB02766/03 £105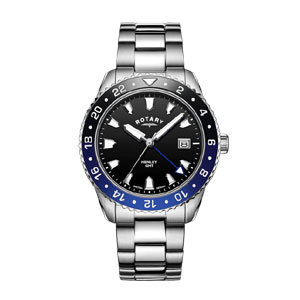 GB05108/63 £225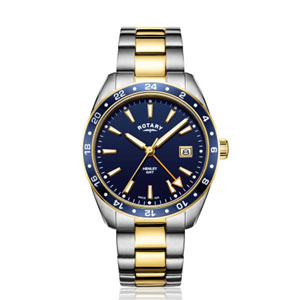 GB05296/05 £249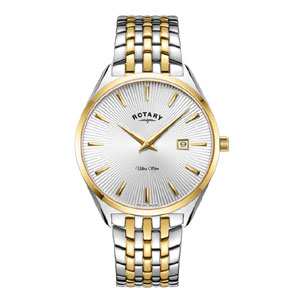 GB08011/02 £199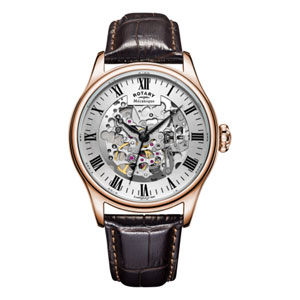 GS02942/01 £289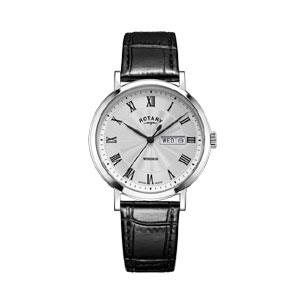 GS05420/01 £135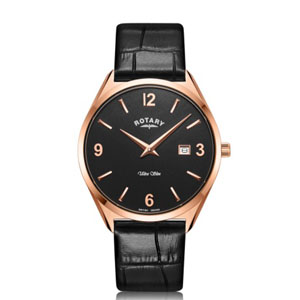 GS08014/04 £159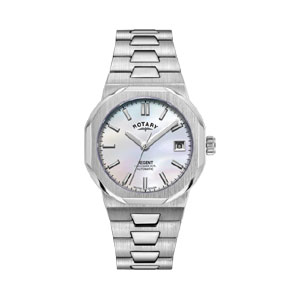 LB0510/07 £309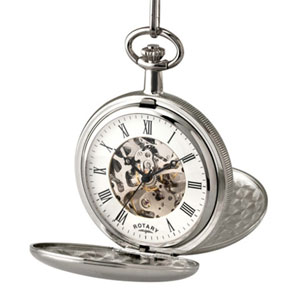 MP00726/01 £179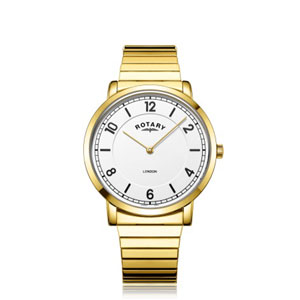 GB02766/18 £105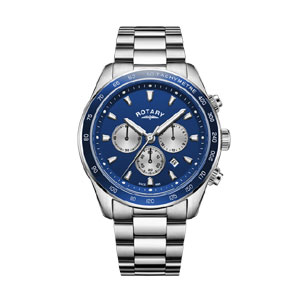 GB05109/05 £315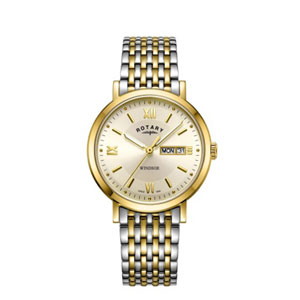 GB05301/09 £175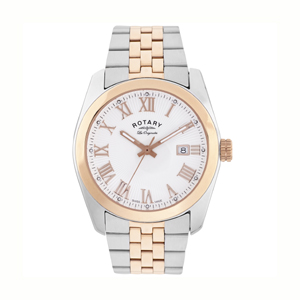 GB90111/01 £289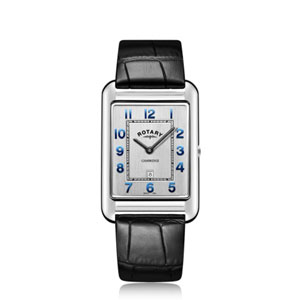 GS05280/70 £169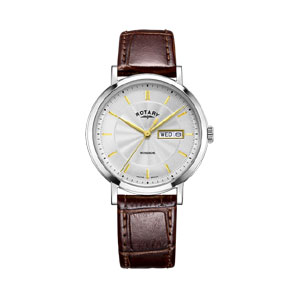 GS05420/02 £135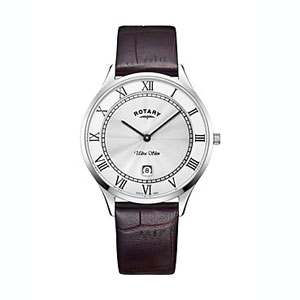 GS08300/21 £139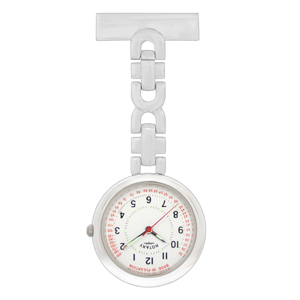 LP00616 £79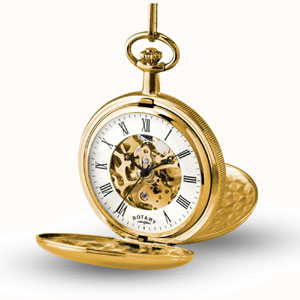 MP00727/01 £189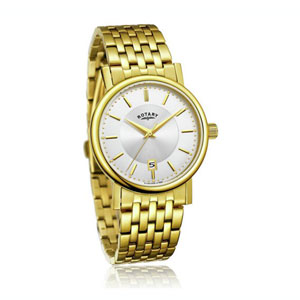 GB03635/03 £155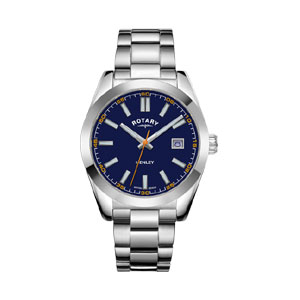 GB05180/05 £179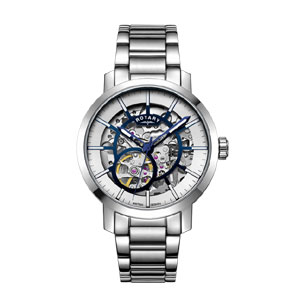 GB05356/05 £329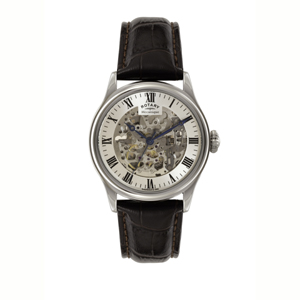 GS02940/06 £279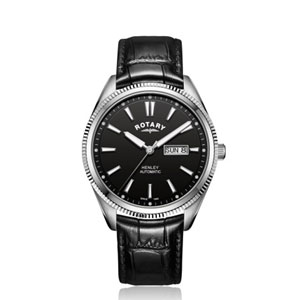 GS05380/04 £239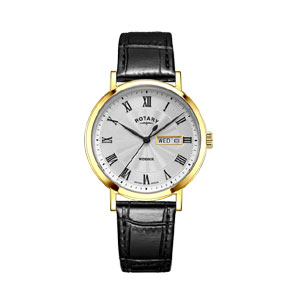 GS05423/01 £145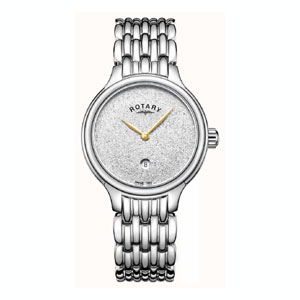 LB00405/33 £269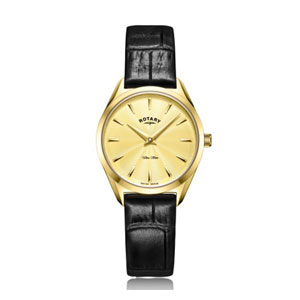 LS08013/03 £159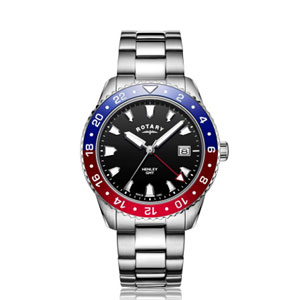 GB05108/30 £259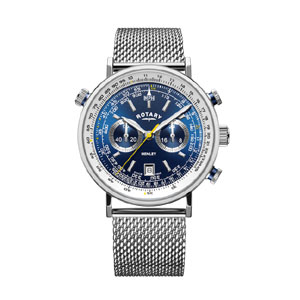 GB05235/05 £209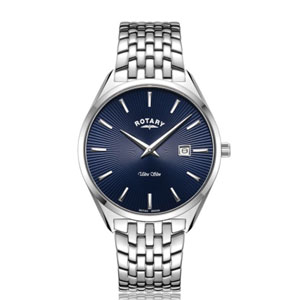 GB08010/05 £189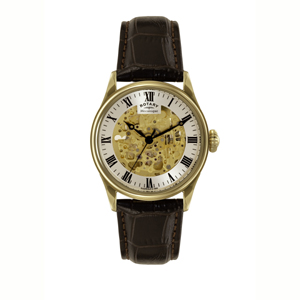 GS02942/03 £289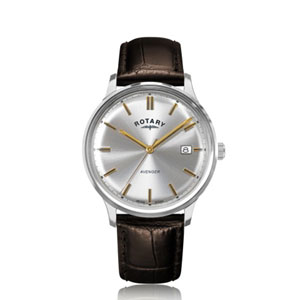 GS05400/06 £159
GS08010/02 £149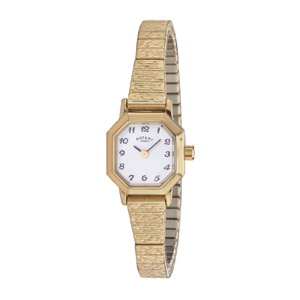 LB00764/29 £149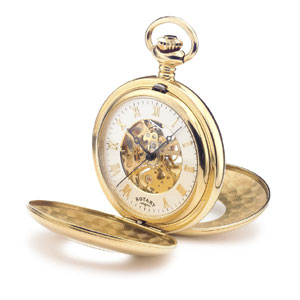 MP00713/01 £209