Calvin Klein Watches
NO TIME LIKE THE FIRST.
Ladies & Gents Calvin Klein watches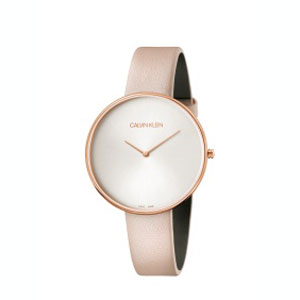 CALVIN KLEIN fullmoon K8Y236Z6 £229
Calvin Klein is one of the rare ambassadors of the Swiss watch industry in the fashion segment, producing watches since 1997.  Predominantly known for their success in the fashion industry, Calvin Klein has in fact been able to transcend the barrier into watchmaking and is one of the few fashion brands that can display Swiss Made on the dial and enjoy the same technical reputation and expertise as some of the more prestigious brands.  Thanks to their history in the fashion world, Calvin Klein is able to introduce effortless design and sophistication into all their pieces.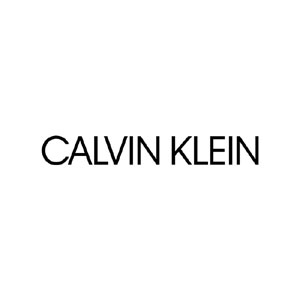 The US designer Calvin Klein and the Swatch Group pooled their formidable talent in 1997 to create cK watch, a watch brand with graphic lines that are striking, refined and contemporary. A new and inimitable type of watch was born – the fashion accessory watch. Today, over 200 different Swiss-made models are designed for men as well as women.
The geometrical creations of 1997 have given way to lines that are more fluid, organic, sensual and integrated; a reflection of the current trend.